What are the aims?
Our aim is to support people in the community who are feeling isolated and/or who do not have strong social connections – we link them with a volunteer who will then act as "a good neighbour" by visiting someone in their home or phoning them, and giving them some regular company/companionship.
Who can benefit?
We can support any members of our community who would like or would benefit from more social contact.
The service is totally free.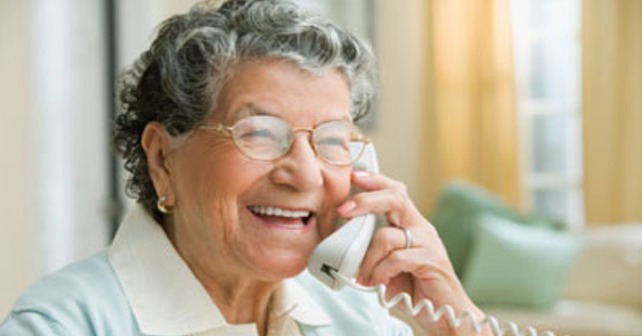 Currently our befriending service exists solely over the phone due to Covid-19 restrictions, but we hope to be able to provide face to face befriending as soon as it is safe to do so.
Client quote…
"I value the fact that someone really cares about me enough to ring me every week and have a proper chat" – Befriending Client
Next steps…
For more information, please contact Emma on 01457 865722 or emma@the-bureau.org.uk