Why Befriending?
Life can be lonely sometimes – most people have experienced feeling alone at some point in their lives.
The Befriending Service aims to reduce the stress of loneliness and isolation, increase peoples' confidence, and enable them to maintain their independence.
What is Befriending?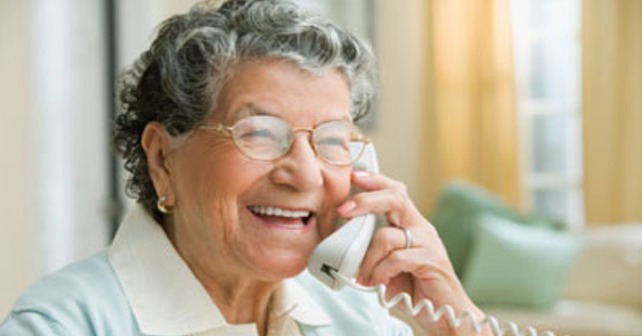 Client quote…
"I value the fact that someone really cares about me enough to ring me every week and have a proper chat" – Befriending Client
Interested in becoming a Volunteer Befriender?
For more information, please contact Jennifer on 01457 865722 or jennifer@the-bureau.org.uk